GLPI features
Check our features
GLPI features
Walkthrough
GLPI features
Want to migrate to GLPI 10?
Our Features
A solution built to meet all your company's needs.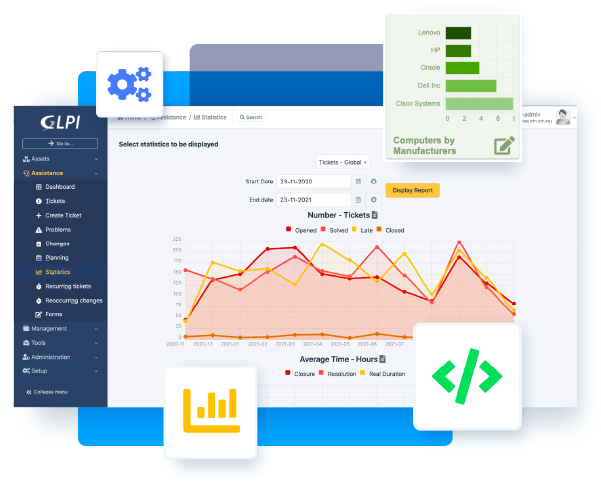 Native inventory
Very soon the new major version of GLPI will be released with many new features, including a major overhaul of the interface.
Here is the quick look at automatic inventory features.
Expand to see the list
Native dynamic inventory (retrieving data from inventory agents)
Support for partial inventories (an agent can send part of the inventory to GLPI)
New objects supported by dynamic inventory (examples: telephones, applications, racks, etc.)
Overhaul of import rules and equipment binding
Improved management of rejected equipment
Possibility of remaking import of refused equipment
Automatic action to purge refused equipment
Automatic action to purge inventory files
Possibility to add PCI / USB vendors (dropdown)
Adding database inventory
Add device "Camera"
Automatic action to remove software versions without installation
Automatic action to remove software without versions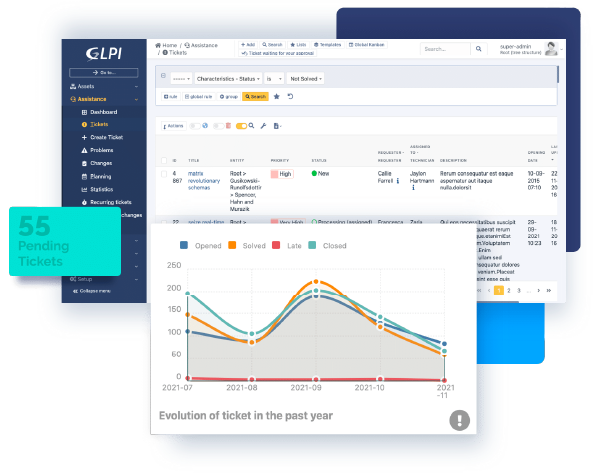 New interface design
New interface is based on tabler, Bootstrap 5 and Twig, it brings many visual changes.
The integration of these standard libraries will make it easier to develop new interfaces and above all brings a "responsive" display mode that is easier to maintain.
Expand to see the list
Modern interface by Bootstrap and Tabler
Redesign of the timeline of ITIL objects
Two new menu display modes: vertical on the left / horizontal at the top
"Go to…" button
Enhanced Dark Mode
Add photos / images for CMDB objects
Saved searches: the list is displayed on the left of the search results
Saved search: possibility to anchor the list so it does not disappear
Saved search: the list is adapted to the browsing context
Possibility to completely hide the search criteria block
Dynamic refresh (AJAX) of search results
Possibility to classify / sort the results of several columns at the same time
The titles of the columns of the results remain displayed even if you scroll down the page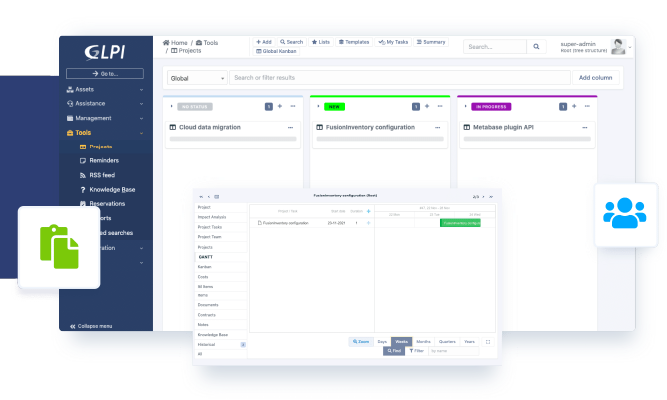 Assistance
New Assistance features include Kanban view for ITIL objects, optimization of business rules and pending status.
In short, Helpdesk module is enhanced and gives more control for tickets, tasks, problems, optimization of the workflow.
Expand to see the list
Kanban view for ITIL objects
Linking contracts and tickets
Management of "pending status" reasons
"Pending status" reasons: option to automatically reissue a ticket
"Pending status" reasons: option to automatically close a ticket after X reminders
Management of recurring changes
New: search criteria "Myself" (assigned to technician – myself)
Expanded text for validations
Option to anonymize technicians / groups in the simplified interface
Observers can now add a follow-up (new right)
New massive action to link multiple tickets to a problem
Business rules: action to add a task (from a template)
Business rules: action to assign an "Application"
Business rules: action to modify the global validation status
Business rules: "Validation" criteria
Add emoticon picker on rich text editor
Add task promotion to ticket
Build your own experience
Check the official documentation about GLPI installation and updates.
Our clients
They trust us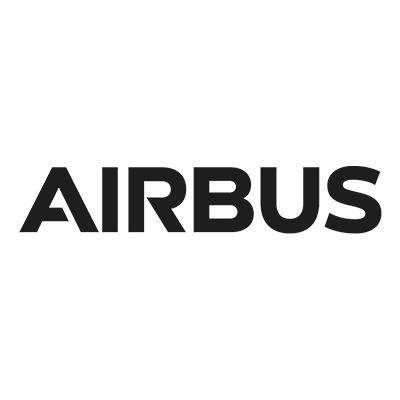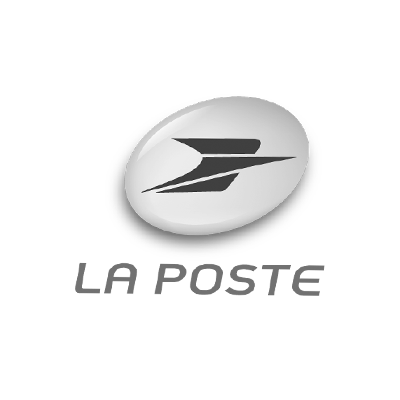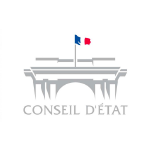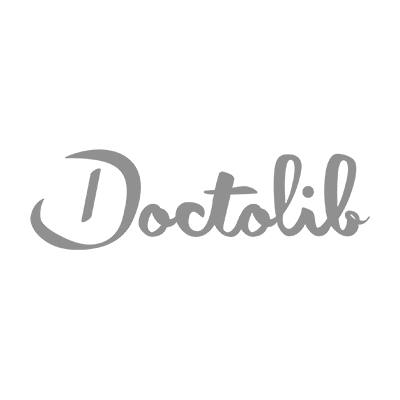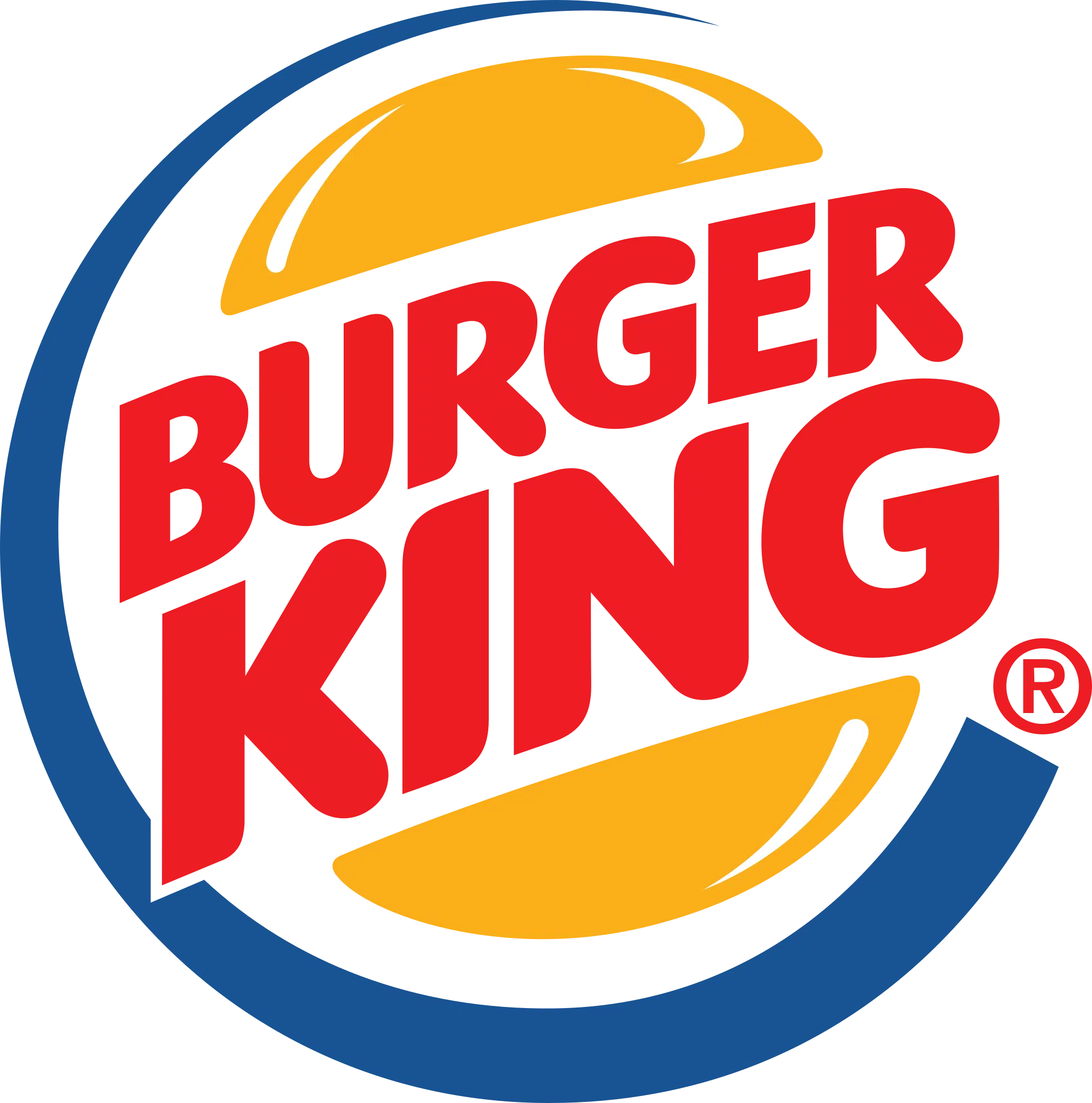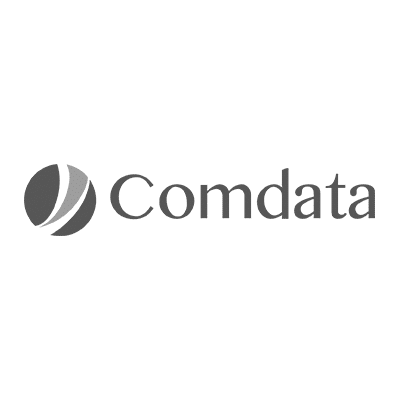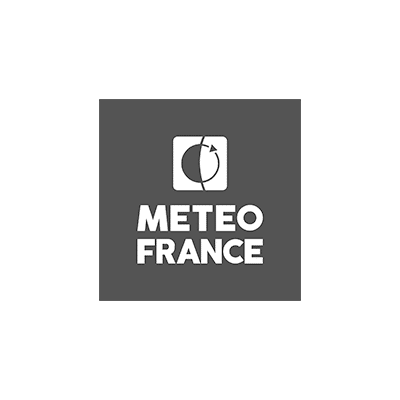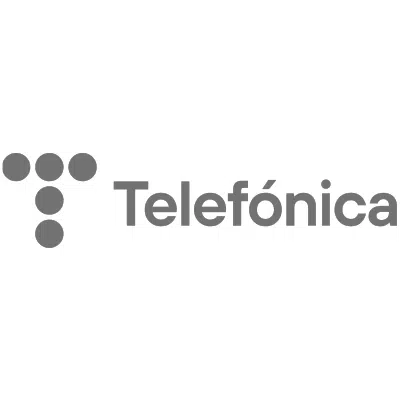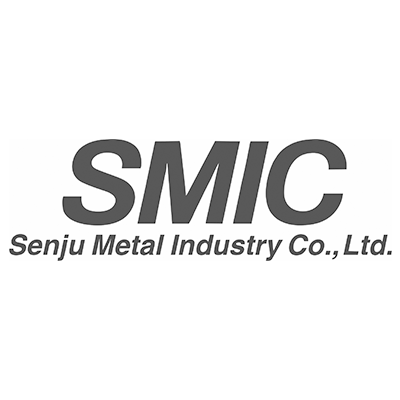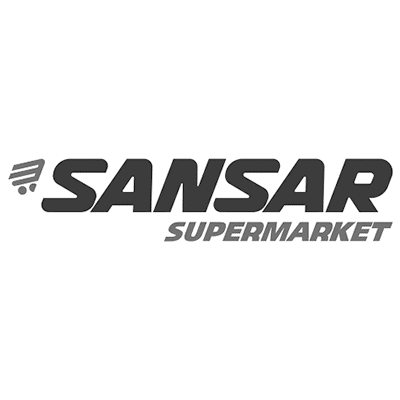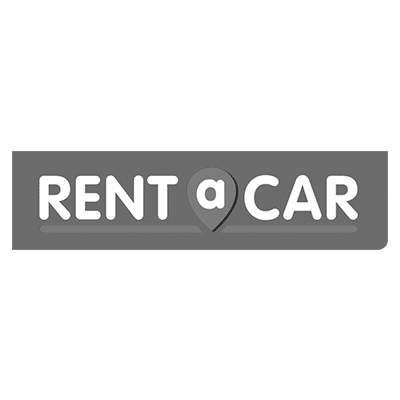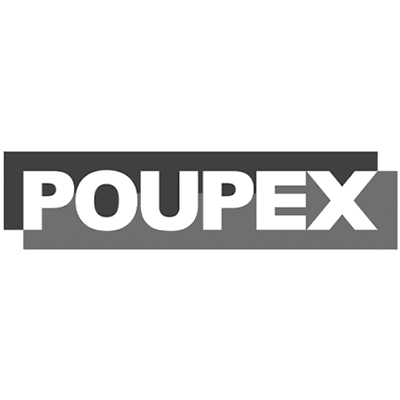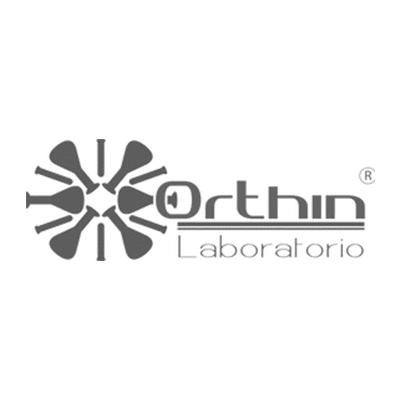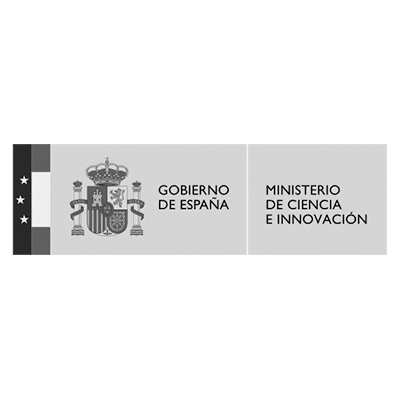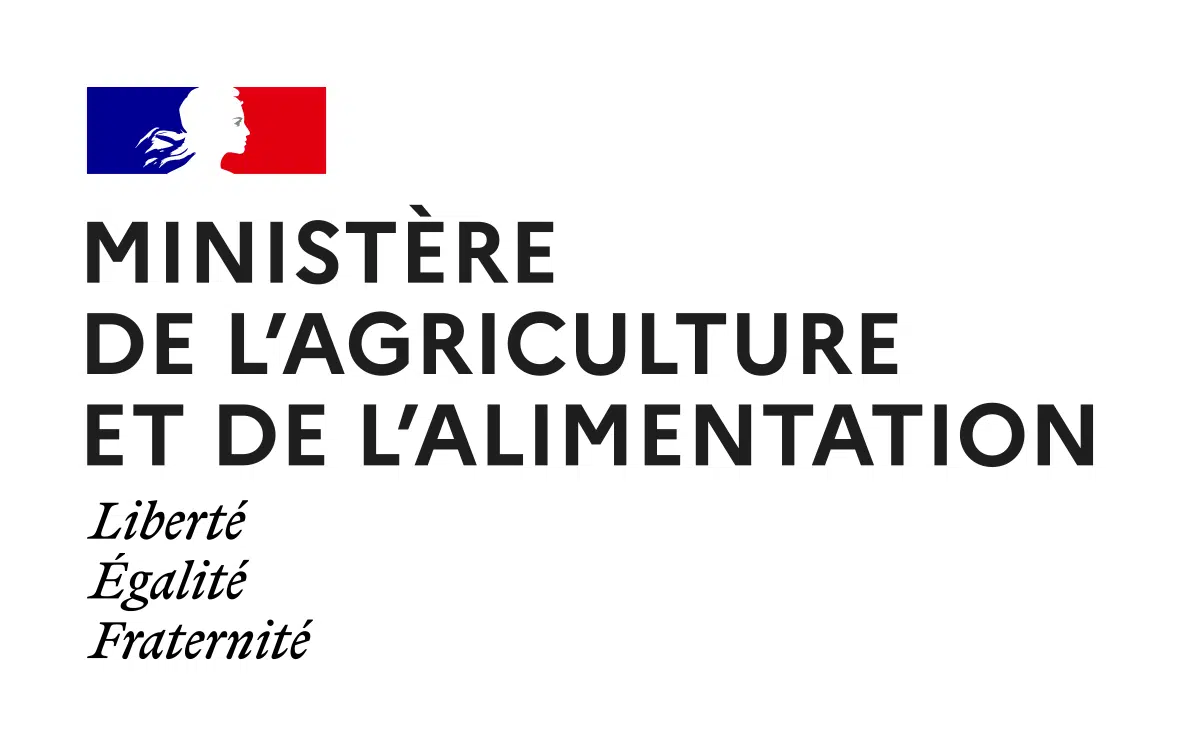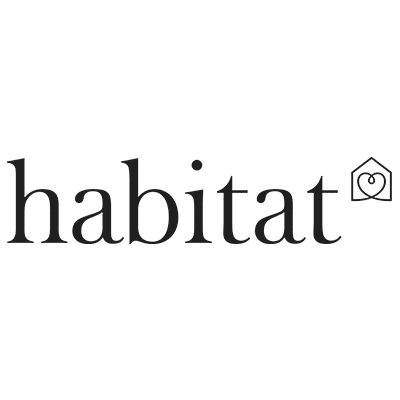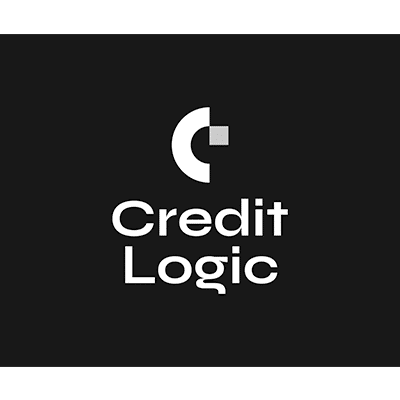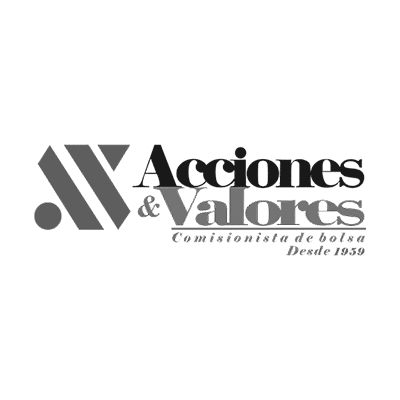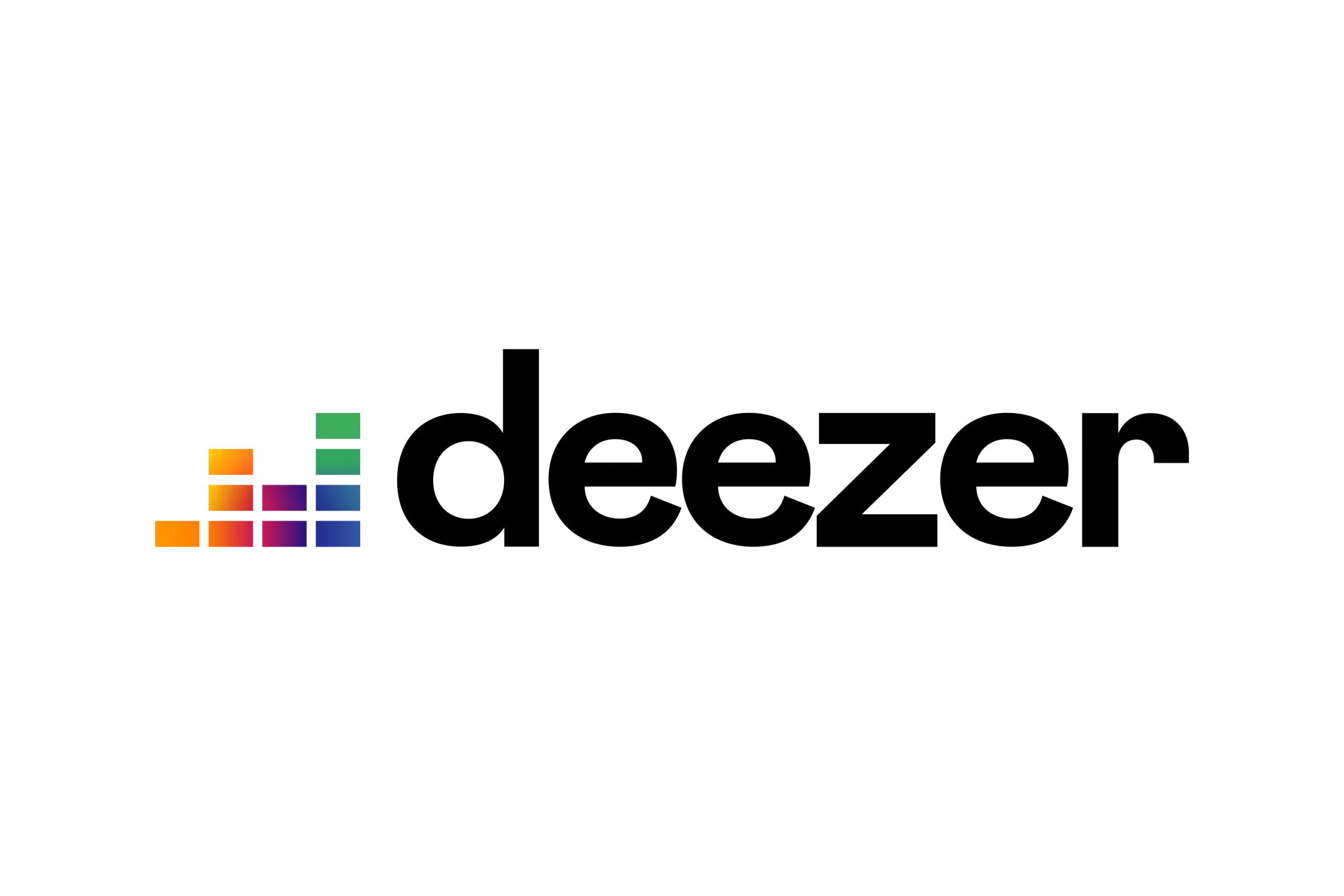 Official Trainings
GLPI Trainings in French (online and in Paris)
Be part of our next official trainings to learn the best of GLPI from experts.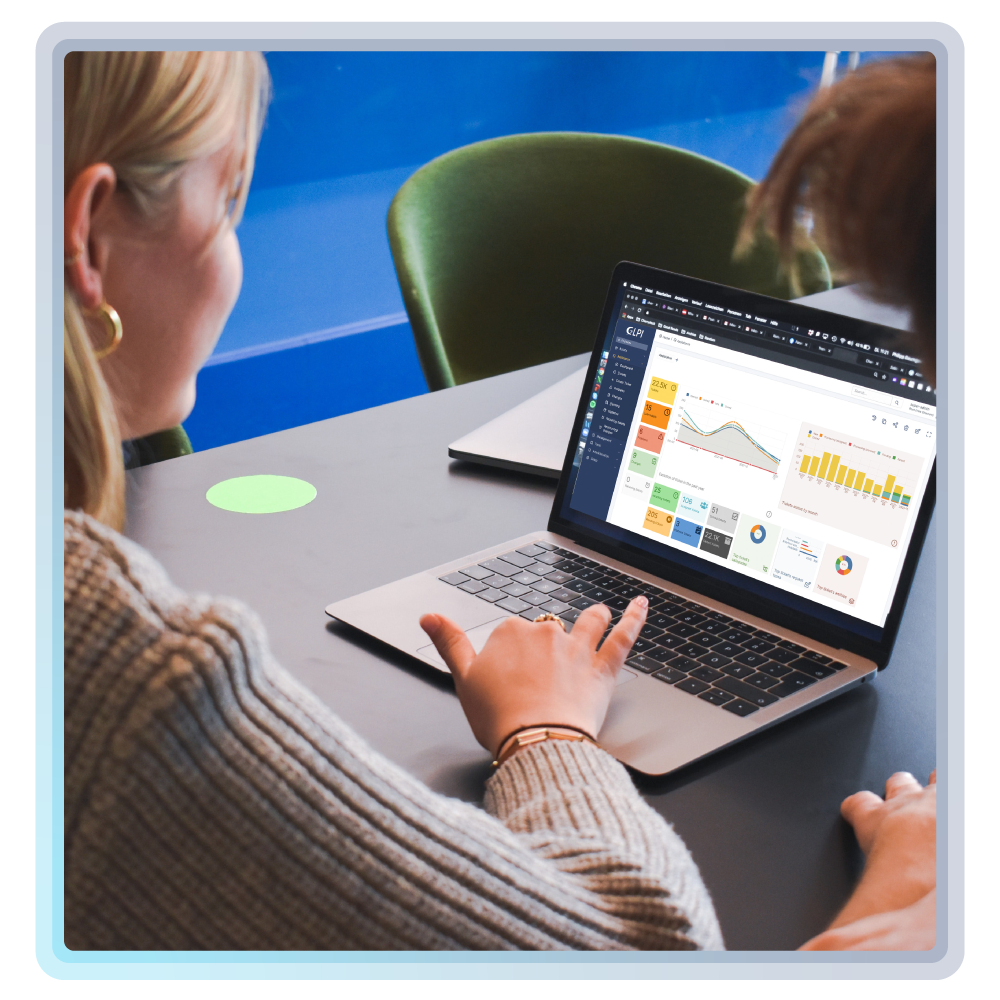 Be the first one to know GLPI news!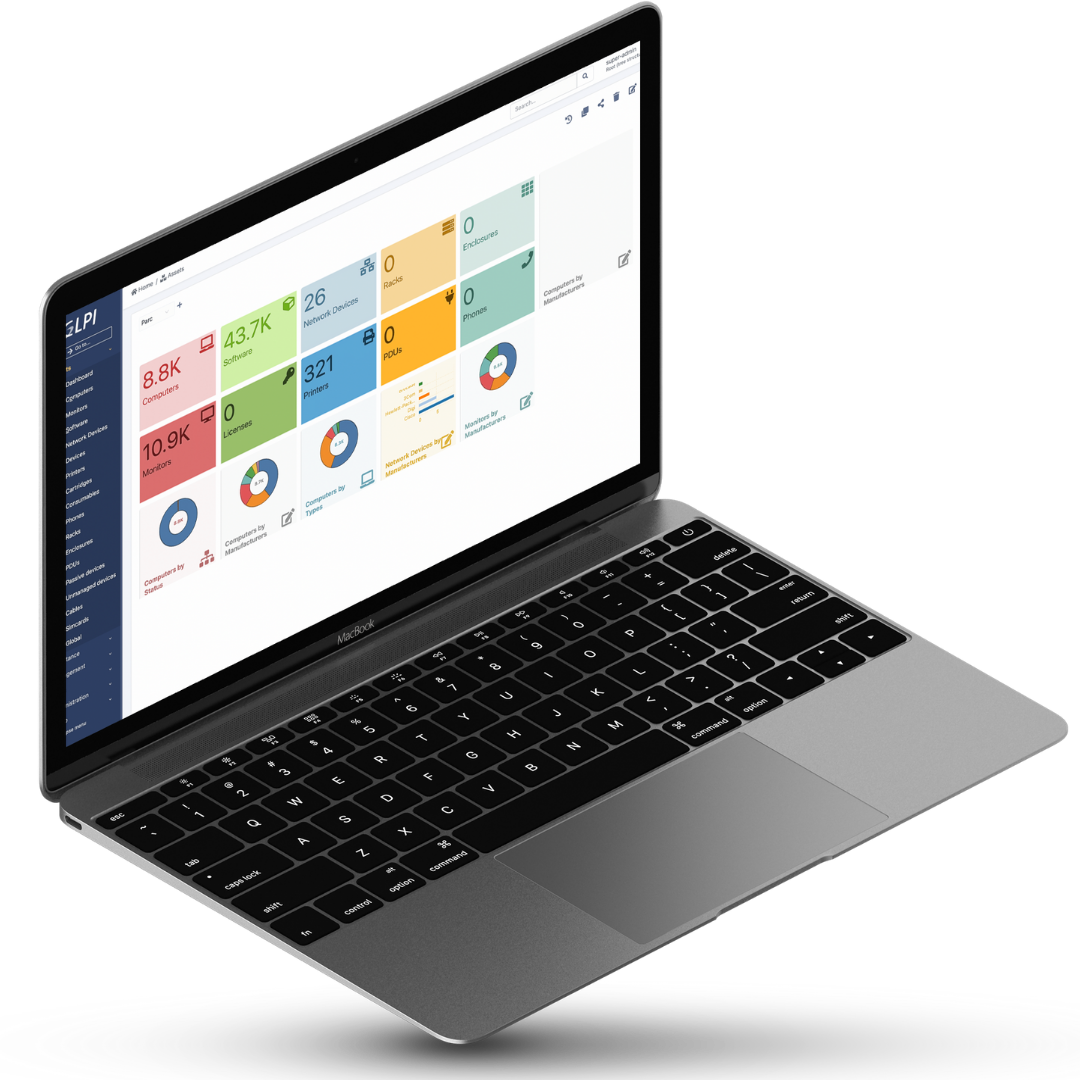 Sign up for our Newsletter to receive GLPI news: releases, plugins, professional services & offers.
Pricing
Enhance your experience: switch to professional services!
GLPI ON PREMISES
Install and configure!
Up to 10 IT agents

Up to 500 IT assets

and more!
GLPI NETWORK CLOUD
Sign up and start working!
€
19
/

per IT agent*/per month
Price for 1 IT agent

IT assets unlimited

And more!
Any questions? Get in touch with us!